VEMS
powers one of the most
fuel-efficient
car in the world.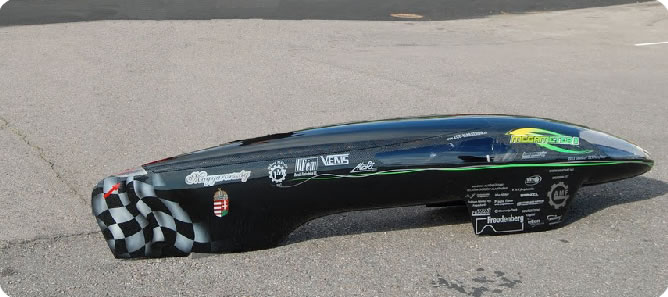 Measured fuel consumption:
3082 km / 1 liter
gasoline. Controlled by VEMS (of course).
A low-consumption daily driver runs appr 10-16 km / 1 liter gasoline. But this is a competition car, admittedly not very convenient (and unsuitable for bumpy roads), of course.
Details...
Wood-gasifier gas producer built by VEMS engineering team.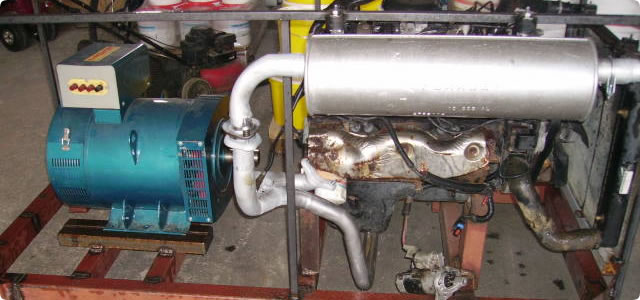 Producer Gas Engines (powerplants) running on woodchips and corn stalk
Details...
VEMS
powers Europe's
fastest
street legal car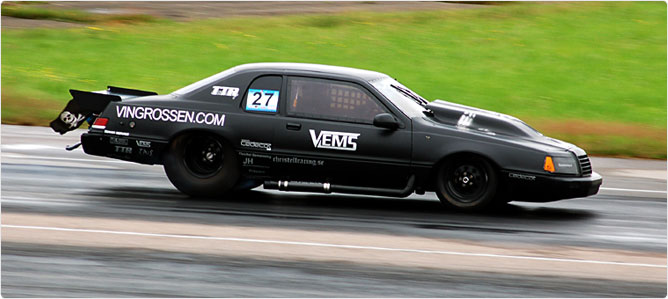 Congratulations
To all dragracing, rally and autocross champions powered by VEMS
Welcome to the Versatile Engine Management Systems
VEMS is a website for research, design, and implementation for engine control and measurement solutions that targets the following:
Performance
Reliability
Low cost and affordability
Fun, diy engine performance
versatile, for further experience and customization
Anyone can contribute


DIY engine performance became very popular at around 2000-2001 with entry-level injection-only (batch) systems, that VEMS took to a different level with the added functionality of sequential injection and ignition, boostcontrol, direct ignition, WideBand O2, Detonation Detection and Exhaust Gas Temperature sensing, SD-card logging and included space for hardware expansion and customizable functions. Besides racing and street applications, VEMS was the first to provide devices for producer-gas (engines that run on wood, straw or carbon-based waste) engine powerplants with Wideband Oxygen based mixture control for sustained and efficient service.
VEMS worldwide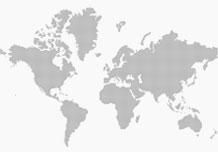 In the new world:
Other countries with significant VEMS activity and/or experienced installers:
Brazil, France, Latvia, New Zealand, Lithuania, Iceland, South Africa, Bahrein.
There are no exclusive contracts for any region. Everyone is encourged to learn installation, cooperate with others and keep track of installs to provide the best end-user experience.